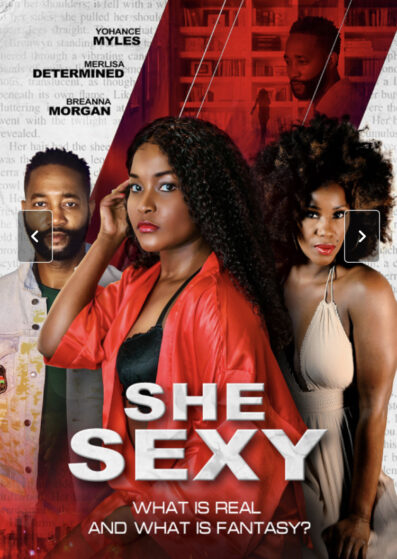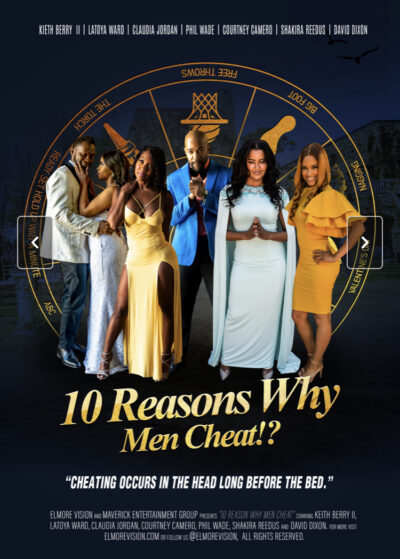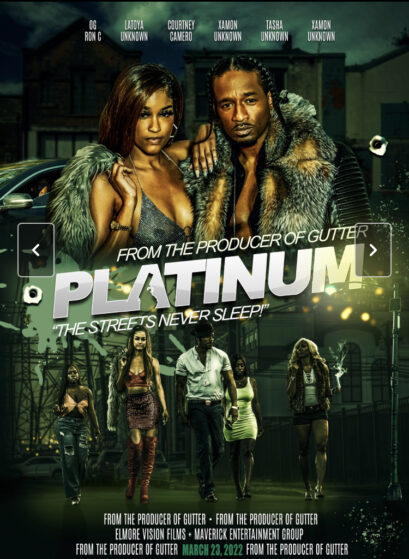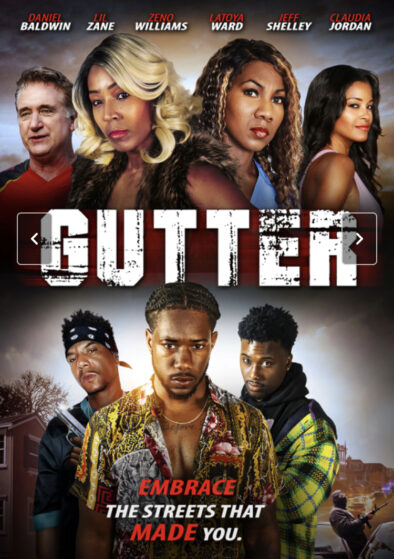 Sync & Film Placements
She Sexy Released 2021
"She Sexy" is our first ever sync placement with Film Production Company Elmore Vision LLC, which was ushered by Neil Johnson Harris aka ILL TRILL NEIL of High Pyramid Records in the mid year of 2021. Music produced by John "Dirkish" Harris Jr. highlights a very serious rooftop scene and turning point of the movie. "She Sexy" is about a successful romance novelist loses sight on what is real and what is fantasy, when he falls in love with a character inside of the story that he is currently writing.
Gutter Released January 2022
Neil Johnson Harris aka ILL TRILL NEIL, CCO/Artist/Producer and John" Dirkish" Harris Jr. Producer/DJ of High Pyramid Records linked up with Film Production Company Elmore Vision Entertainment LLC based out Houston, Texas to be apart of the music department as music supervisors and also score the films produced. "Gutter," which is about a drug addict who finds a baby in the gutter and raises it as her own, is filled with street music placed by Troy Wotten & ILL TRILL NEIL of artists who are wonderful at their craft.  Dirkish who scored the film definitely added a nitty, gritty suspenseful vibe to a great cinematic story which can be referenced to the story of Moses. "Gutter" is starring Latoya Ward, Claudia Jordan, Lil Zane, Zeno Williams, Jeff Shelly and Daniel Baldwin.
Platinum December 2022
"Platinum" Prequel to the movie "Gutter" which is about a mysterious man arrives in Houston and gets the opportunity of a lifetime when a pretty hooker with considerable business acumen teaches him the pimp game, John "Dirkish" Harris Jr. created his own modern day blaxxplotation soundtrack to accent the great cinematography of actors and actresses. ILL TRILL NEIL song "Everythings Platinum," sets the tone for the beginning and ending of the movie which was created by in house Producer William A. D. Gray aka Beatmaker Will.
"Platinum" is starring T. Denise Johnson, Xamon Glasper, Jazsmin Lewis, OG Ron C, Courtney Cameron, and Latoya Ward.
10 Reasons Why Men Cheat Release Date February 2023
"10 Reasons" is a romance comedy that is guaranteed to have you laughing and asking questions about the subject matter. In the wake of a wedding catastrophe, three couples discover the meaning of commitment, while discussing what women want to know most of all when it comes to men and relationships. WHY DO MEN CHEAT? Music placed by ILL TRILL NEIL and film scored by John "Dirkish" Harris Jr. which also features song by Rosii ft. ILL TRILL NEIL called "Drinks On Me" in which the movie is laced with a surprise performance from these 2 exceptional artists. 10 Reasons is starring Claudia Jordan , Latoya Ward, Courtney Cameron, OG Ron C, Keith Berry II, and David Dixon.
Future Film projects in preproduction Double Kill, Perc 30